SARAL MOBILYA WAS ESTABLISHED IN 1984 IN ISTANBUL BY
NACİ SARAL TO FULFILL THE WOOD NEEDS OF SARAL GROUP'S CONSTRUCTIONS.
SARAL MOBILYA INITIALLY STARTED OPERATING IN A 270m² SPACE WITH 6 STAFF MEMBERS AND CLASSICAL CARPENTER MACHINES. WITH ITS TECHNOLOGICAL AND HUMAN RESOURCES ORIENTED APPROACH AND INVESTMENTS, SARAL MOBILYA SHORTLY EXPANDED THE SPACE TO 2500m² WITH LATEST TECHNOLOGY CNC SUPPORTED MACHINES AND 22 STAFF MEMBERS.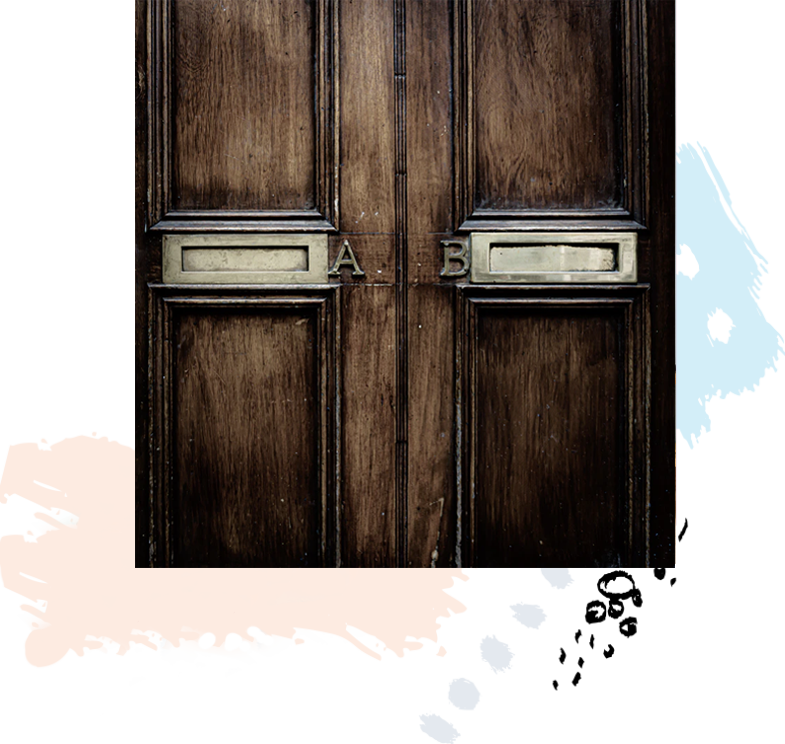 Sorry, the comment form is closed at this time.